Adwords Campaign Management
Looking to run your first adwords campaign or wondering why the money you just spent seem to vanish quickly with no real returns? Don't despair by setting your self up correctly you can over come these mistakes. If you don't have the time or the resource to do this we offer an adwords campaign management service for small business. Here is some tips to help you set your campaign up right.
Organize Your Campaigns
Try to organize your campaigns into meaningful and targetable groupings. The adwords dashboard lets you break them down by,
Campaigns- Your top line targeting
Ad groups- A way to segregate your ads into specific groups
If you use one generic catch all ad it is highly unlikely your campaign will be successful.
Tailor Your Landing Page
Sending all your adwords clicks to your home page will be unlikely to bring any meaningful results. You will need to construct your landing page to be relevant to your keyword targeting. This gives you a real benefit not just in terms of user interaction but will also raise your ads quality score which reduces your cost.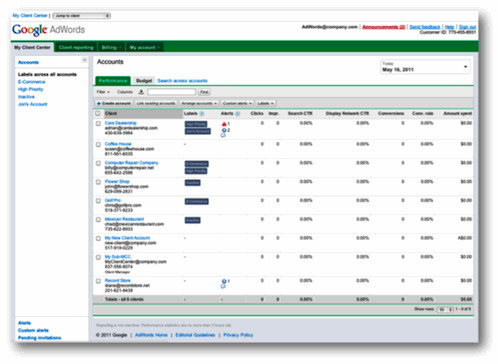 Don't forget to optimise your website beforehand, your marketing strategy should be multi faceted.
Remember
Title your pages correctly, around your keyword
Write meaningful content that uses your keyword
Make sure you have alt image tag completed on your images.
HTML tags are important!
If you would like a quote to manage your adwords and SEO campaign, contact us today.