Whether its your first website, a redesign or you are looking to add e-commerce to an existing website, get in touch today.
Getting on the web can be quite a journey for any business, obtaining the right information as to what type of site can be difficult, however with the amount of consumer and business's purchasing online & the channel growing year on year its an opportunity for Irish business not to miss.
Here at the River Consultancy we will work with you to develop the approach that is appropriate to your business with clear budgeting so you know what you are getting and what it will cost. We always listen and talk to our customers to insure the site they get is what they need for their business, not what the web designer is comfortable building.
Web Design
We help you plan your website so that it is effective for your business. Time spent developing your content and website flow is invaluable for generating sales and leads from your website.
Website Re Design
If your website has become dated or is not generating leads or sales, we can re design your site to make it a functioning business asset.
E-Commerce
Whether you are a craft industry or a retailer looking for an omni-channel solution we will work with you to get your website the best e-commerce solution.
Together we can establish quite quickly what you need, be it a brochure site,e-commerce,mobile optimized, or simply the removable of non performing elements from your existing site e.g Flash so your web site can be viewed by the maximum amount of customers.
Our approach to your web design project is a consultative one, we design and develop websites working with all types of budgets and can therefore develop a plan that is right for you and your business.
The great thing about working with the River Consultancy is that we have been business people for years and can insure what you have online works with your offline business also.
Why not insure your business has the best possible on line start by getting your website and app developed by the River Consultancy.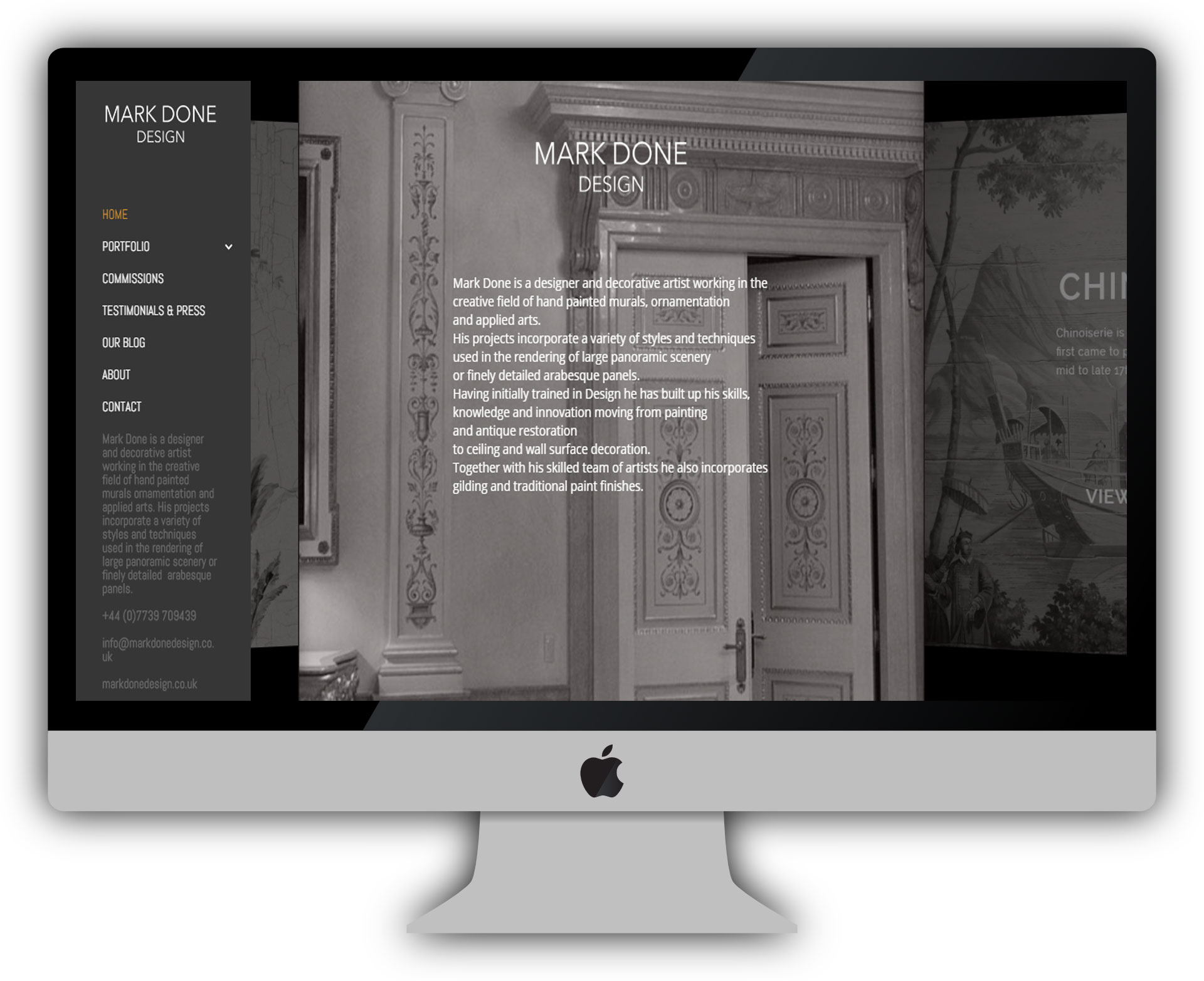 London Based Designer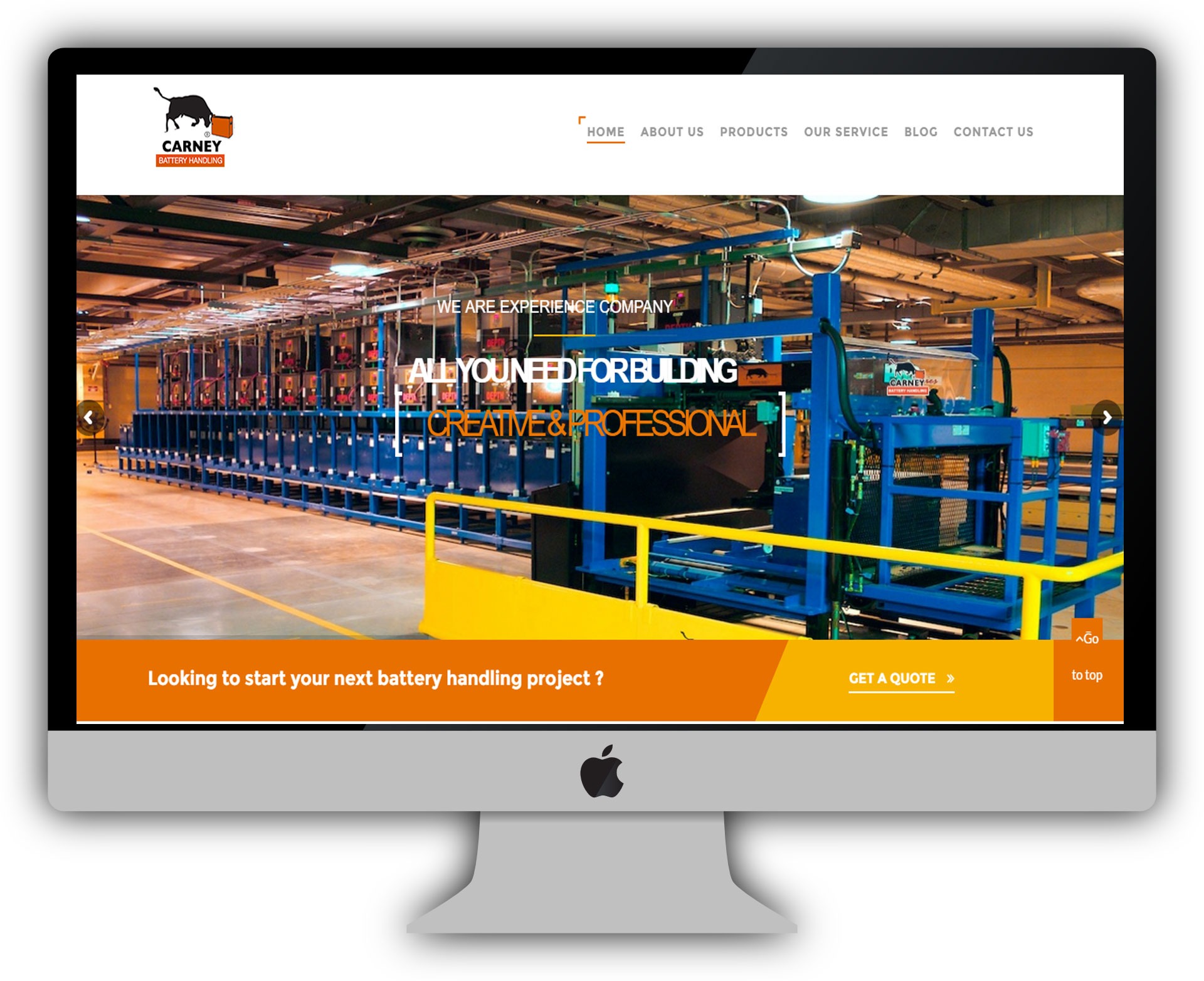 Site Re Design and Optimisation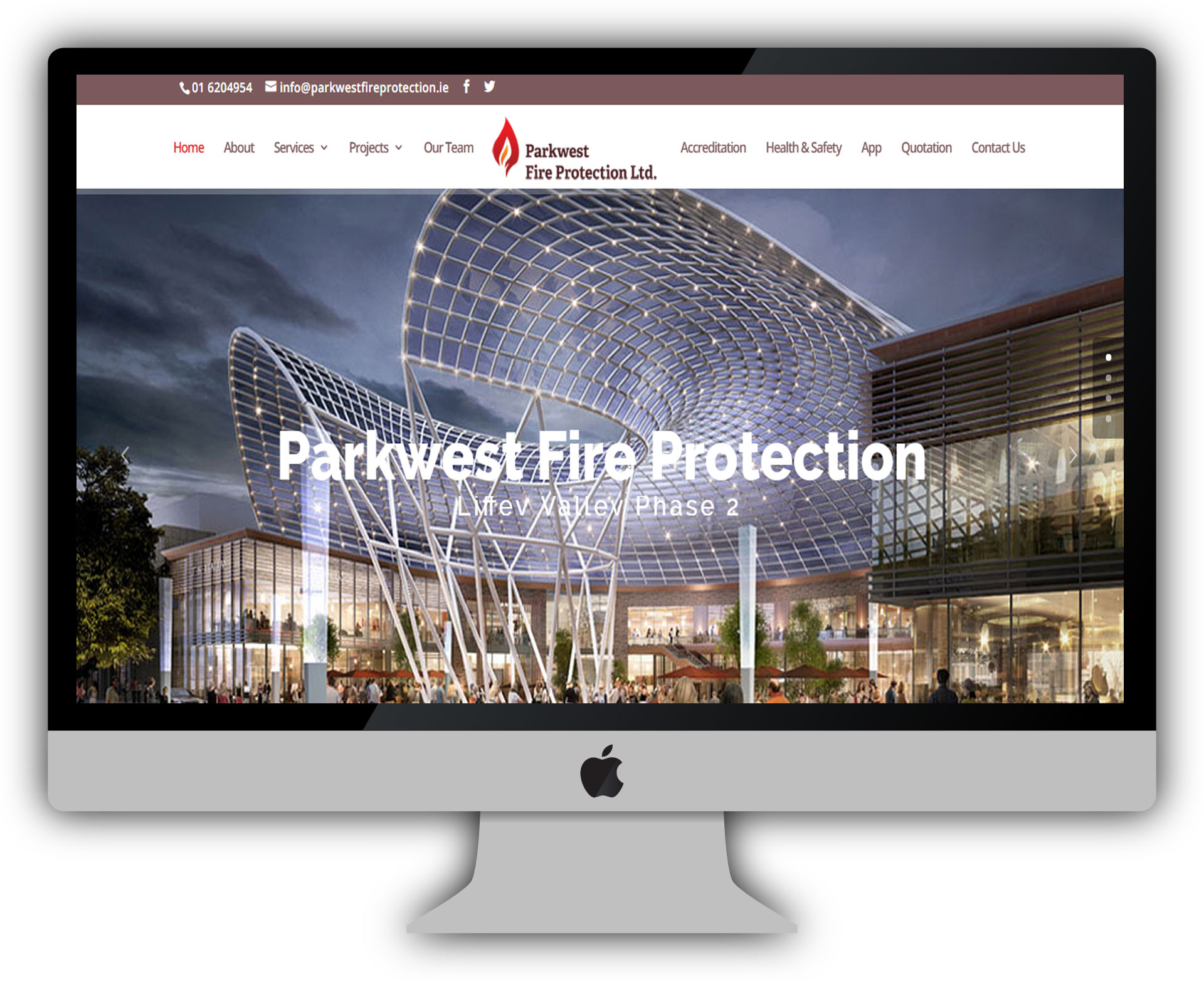 Web Design & Hosting Optimisation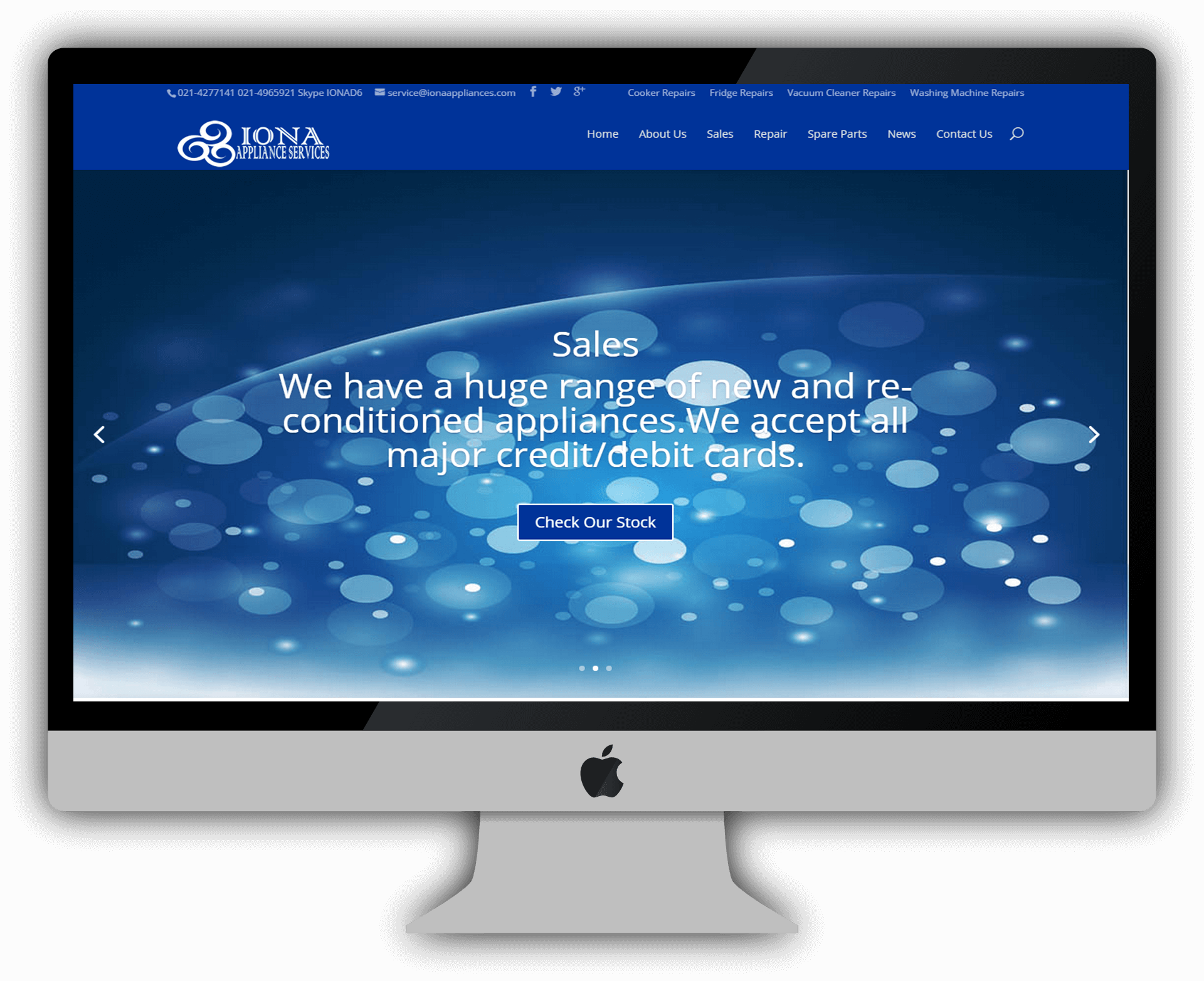 Web Design, E-commerce & SEO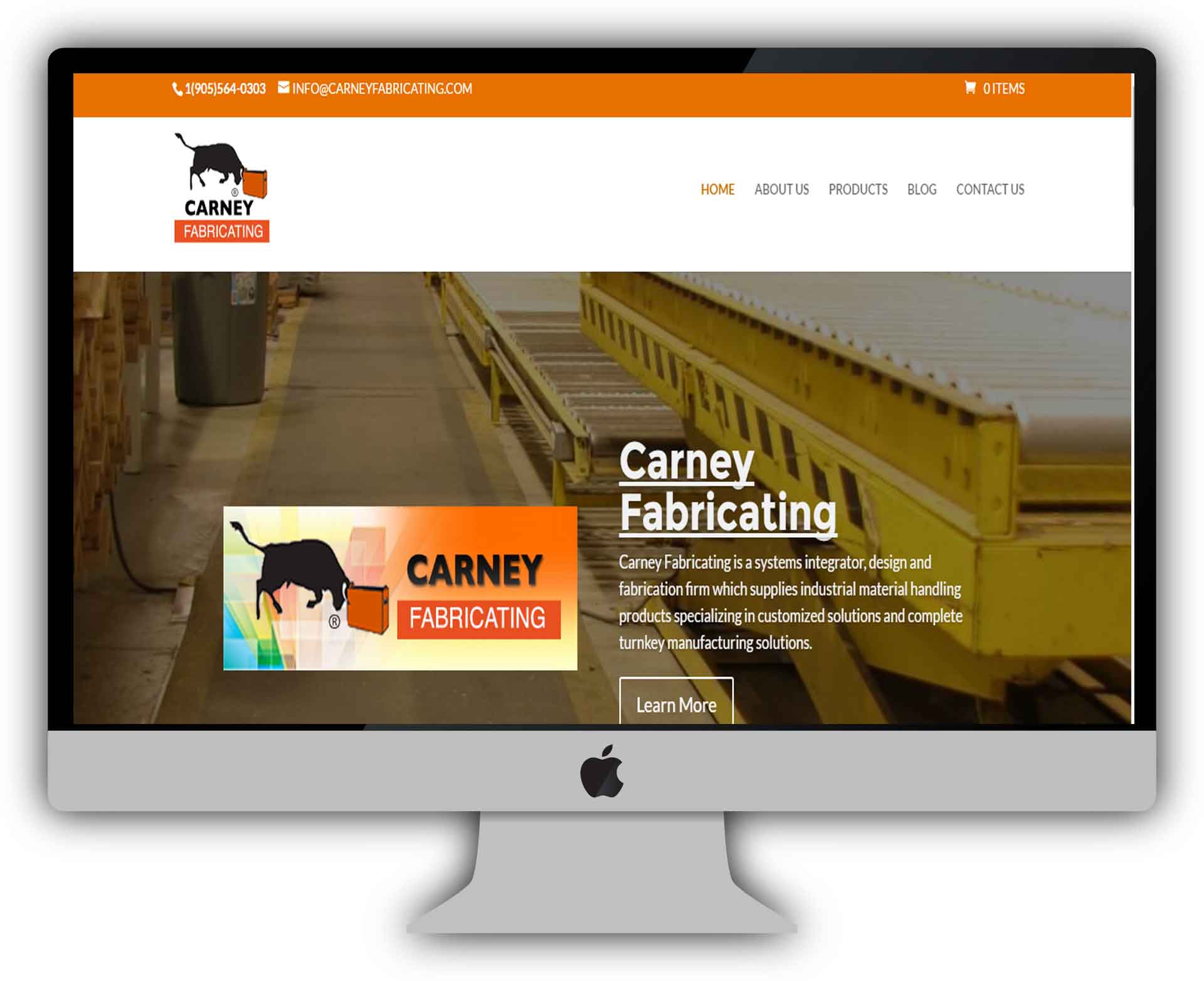 Site Re Design & Quote System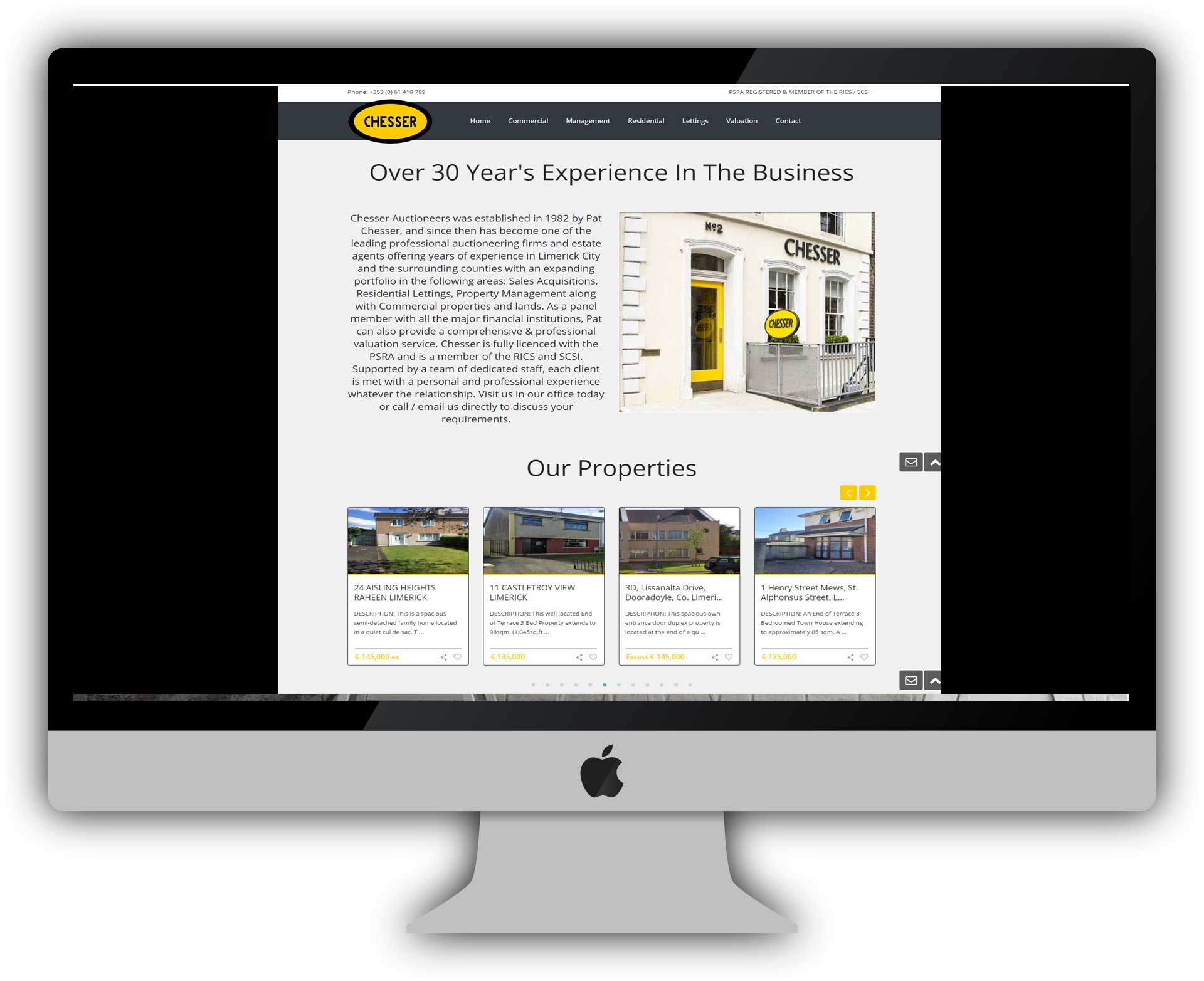 Estate Agents Website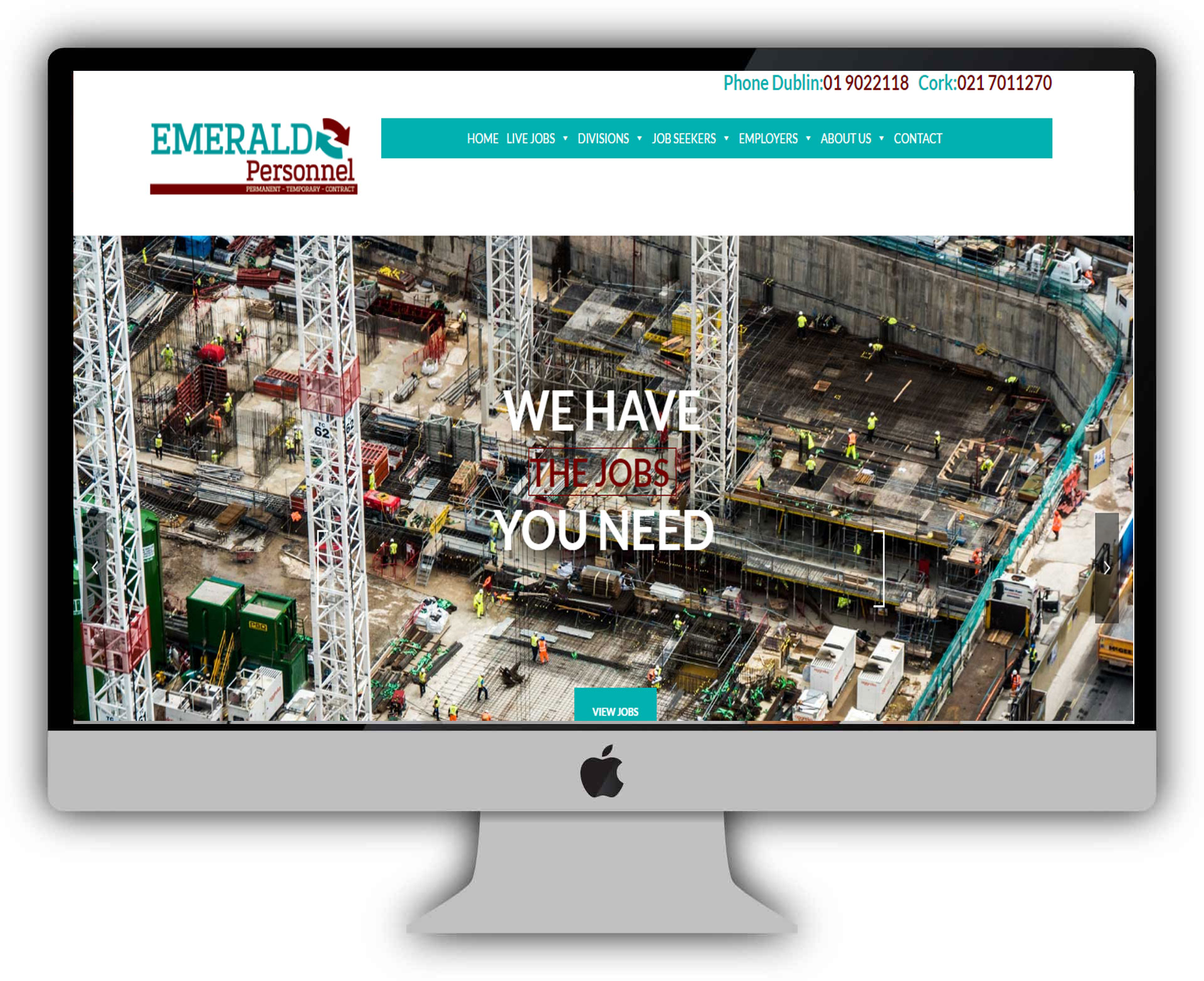 Recruitment Site with Job Board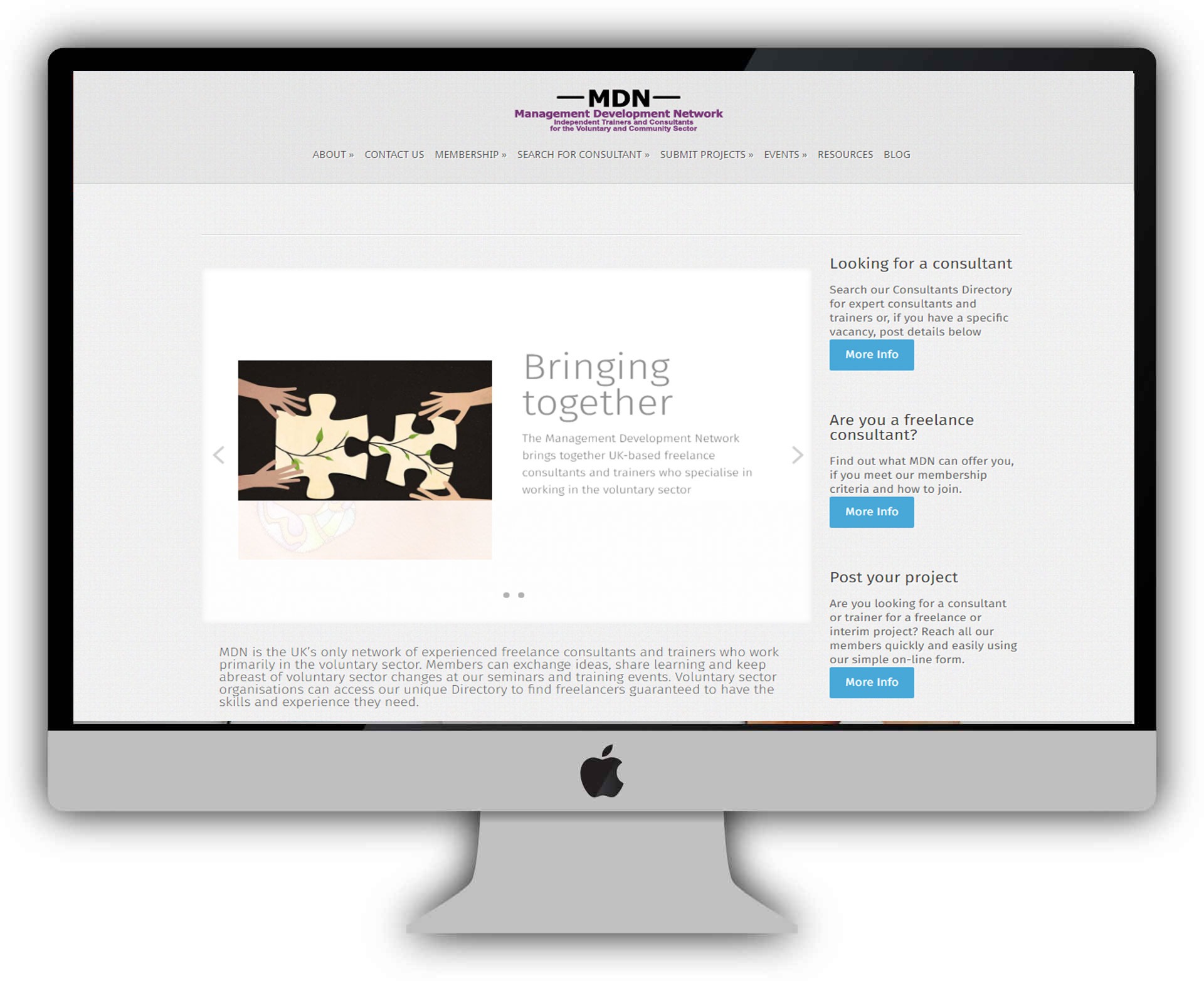 Membership Site Management Organisation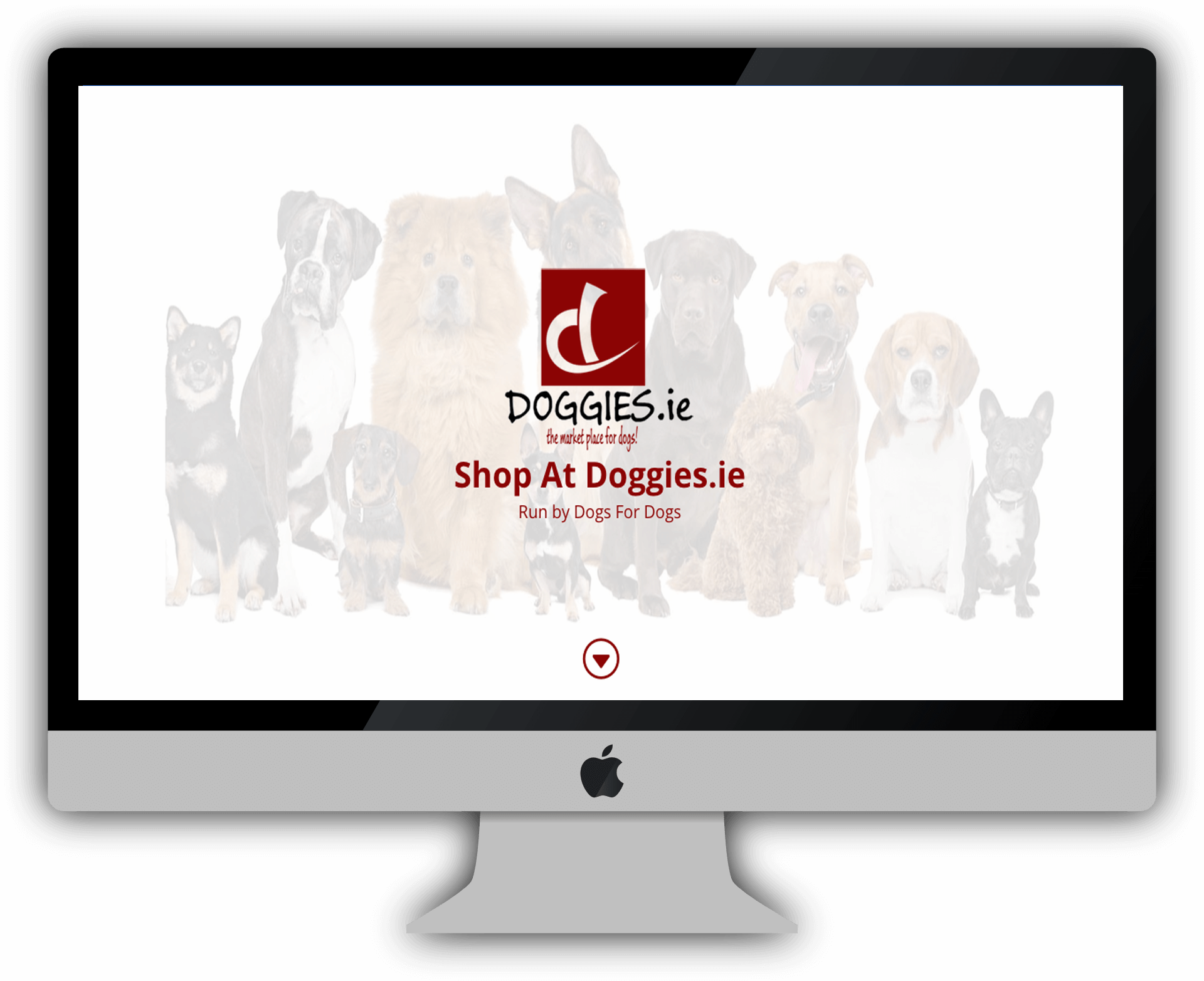 E-commerce Site