Web Design or Re Design
We Can Make Your Project A Success
Web design with a full CMS powered by WordPress, give your project the right foundations to succeed.
Whether its a business website or an e-commerce site we can insure you get the right solution.
Mobile friendly, with a progressive web app, and SEO ready.
We design and develop websites
Built with WordPress meaning your new website can cater for all your business needs, both now and in the future.

Your wordpress web design will be done with a responsive design insuring it works across all device types and passes the Google mobility test.

We structure your content correctly insuring that it is friendly and usable for search engines.

Take the next step and make your website a fully functioning shopping cart.

Manage your content keep it updated and relevant. A must for good search engine placement.
Web Design
We help you plan your website so that it is effective for your business. Time spent developing your content and website flow is invaluable for generating sales and leads from your website.
Website Re Design
If your website has become dated or is not generating leads or sales, we can re design your site to make it a functioning business asset.
E-Commerce
Whether you are a craft industry or a retailer looking for an omni-channel solution we will work with you to get your website the best e-commerce solution.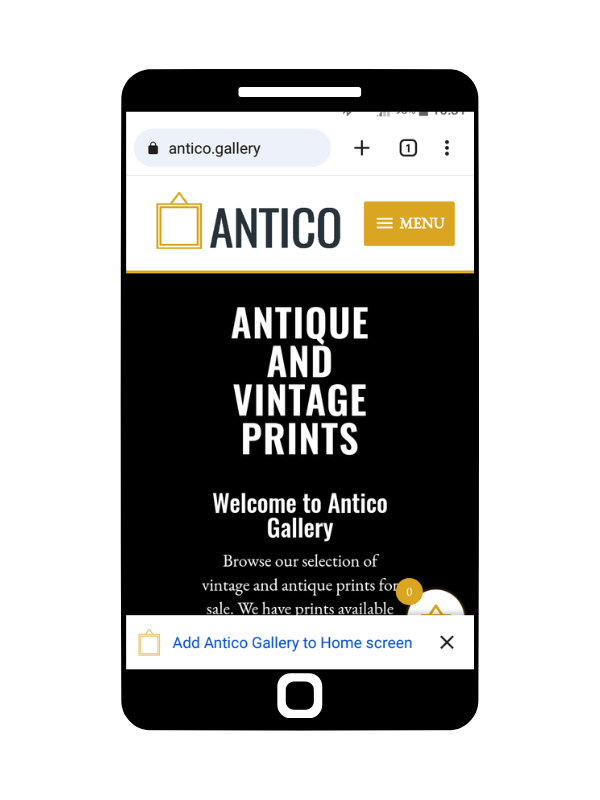 Your website works on all devices.
Don't get penalised by Google for having a non responsive website. Improve your customer's experience on mobile.

Native apps can be extremely expensive to develop as part of your new site we can develop it to run as a Progressive Web App on mobile, allowing your customers to have your business on their phone without the additional costs a native app beings.
Make your website work for your business
Whether selling on line, taking bookings our e-commerce enabled websites help drive your business.
If you would like to sell your product or service online your new website will allow you to take orders.
If you are looking to develop and ecommerce site, you may be entitled to a grant from Waterford LEO. We will be able to work with you to develop a detailed plan for your business.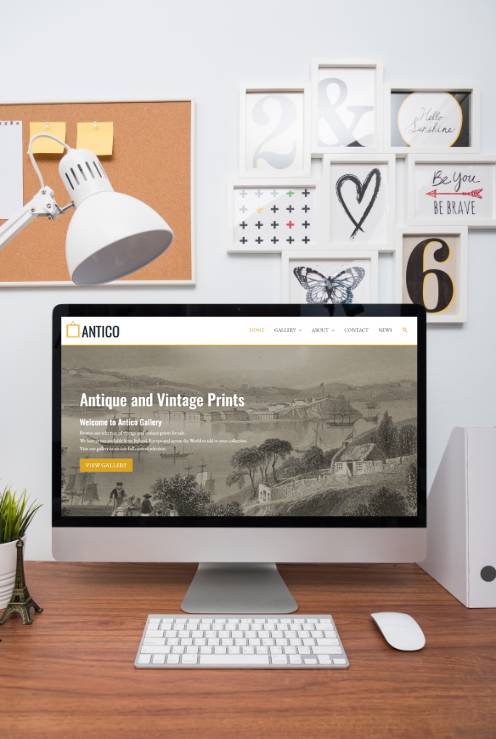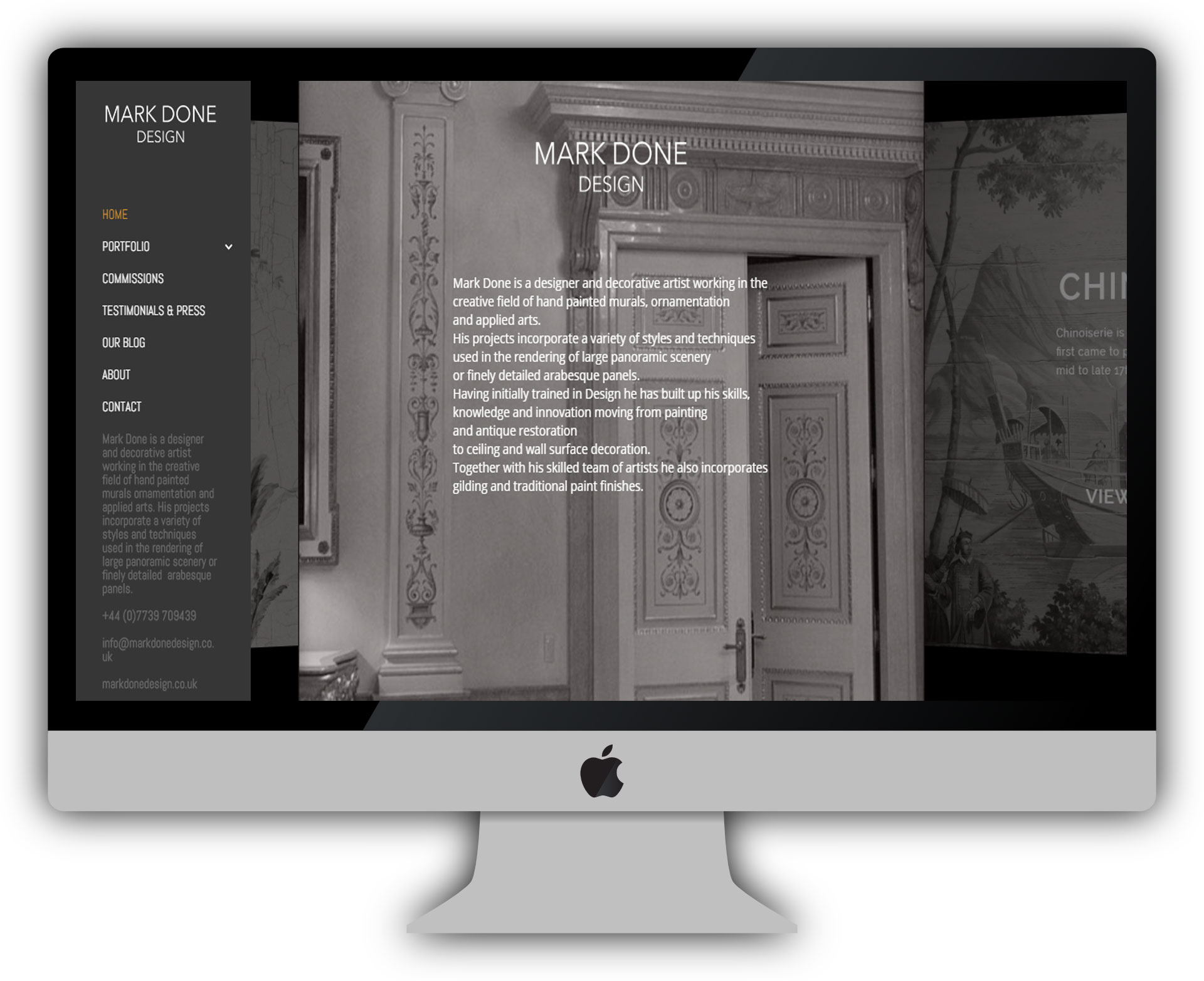 London Based Designer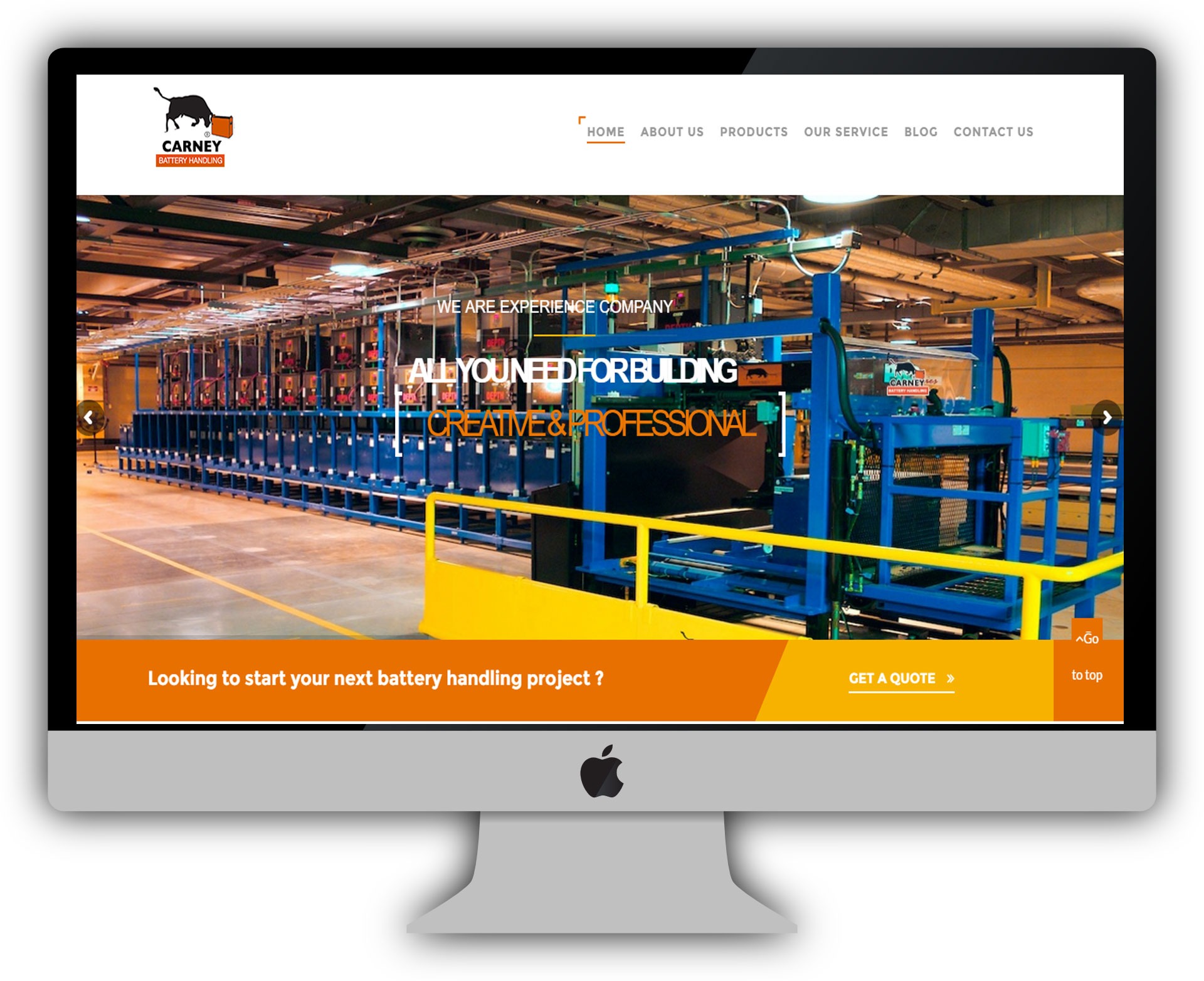 Site Re Design and Optimisation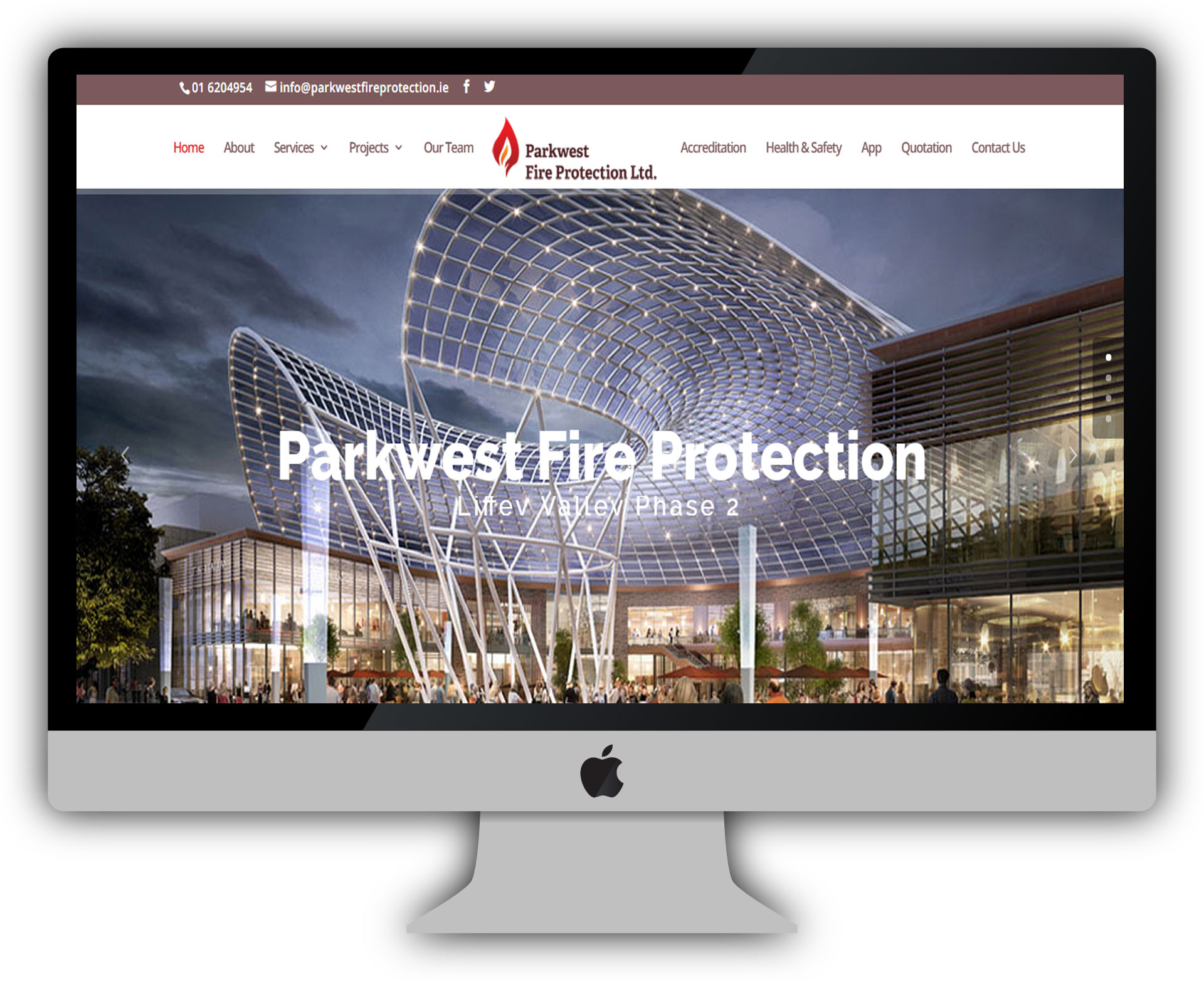 Web Design & Hosting Optimisation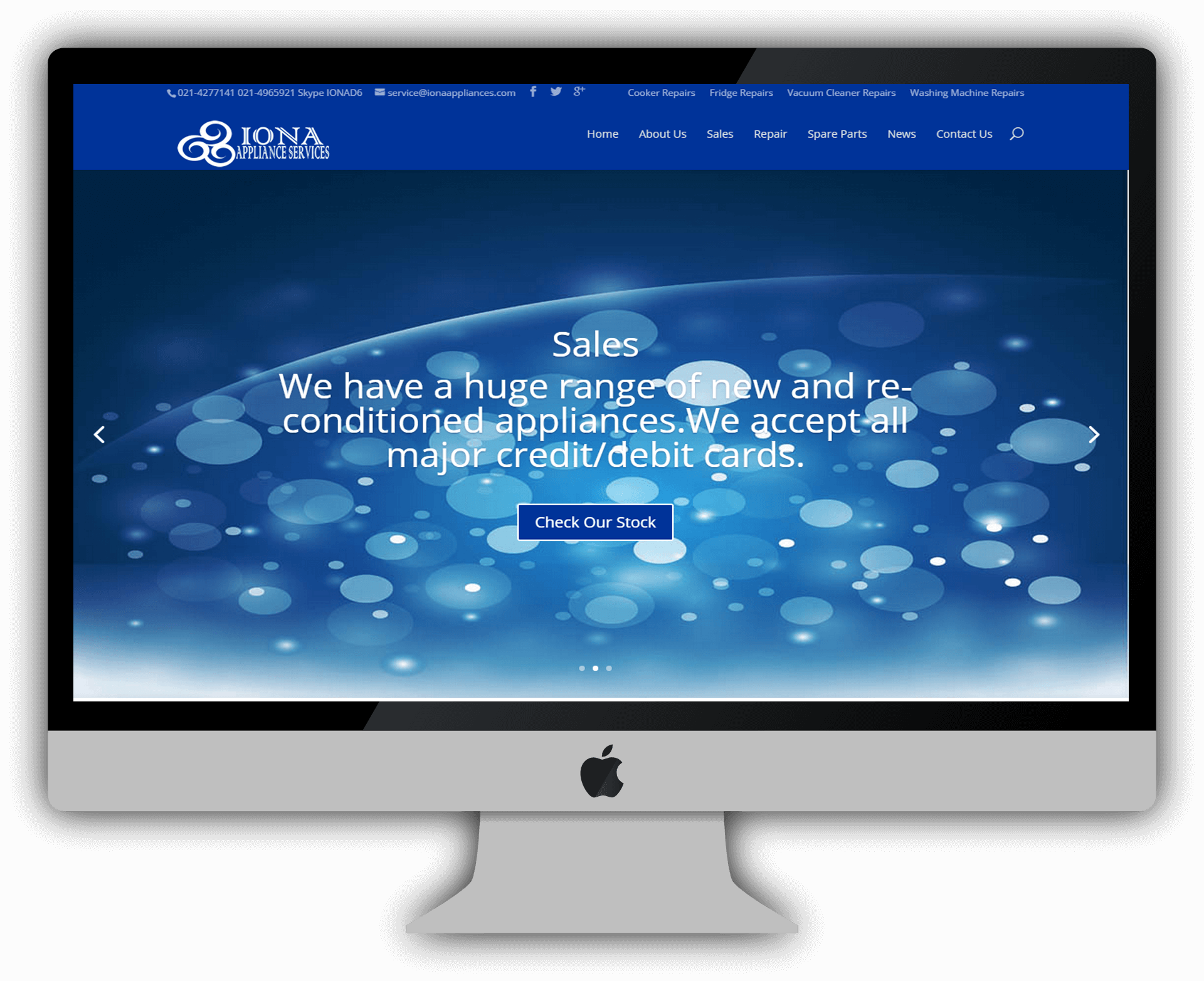 Web Design, E-commerce & SEO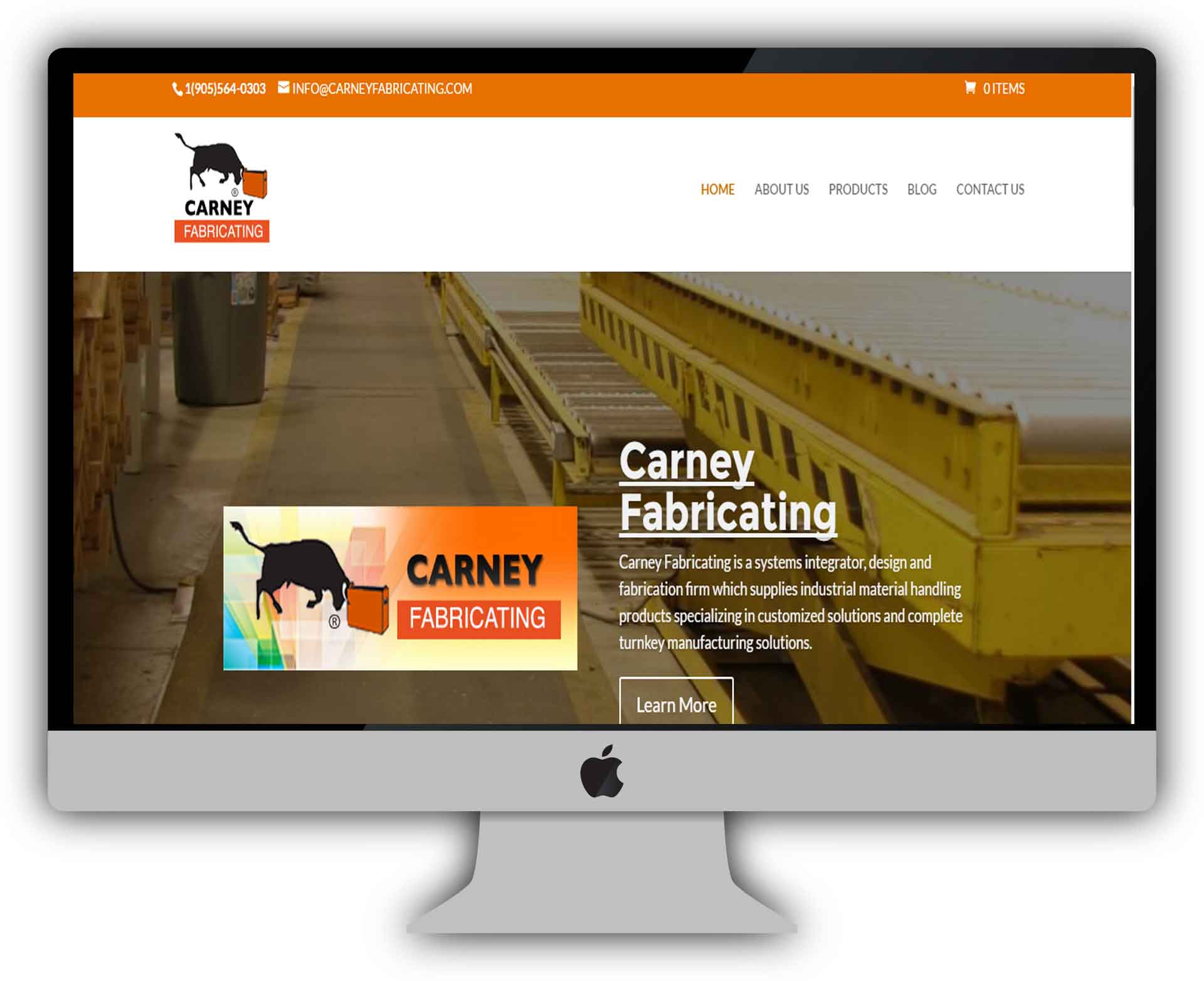 Site Re Design & Quote System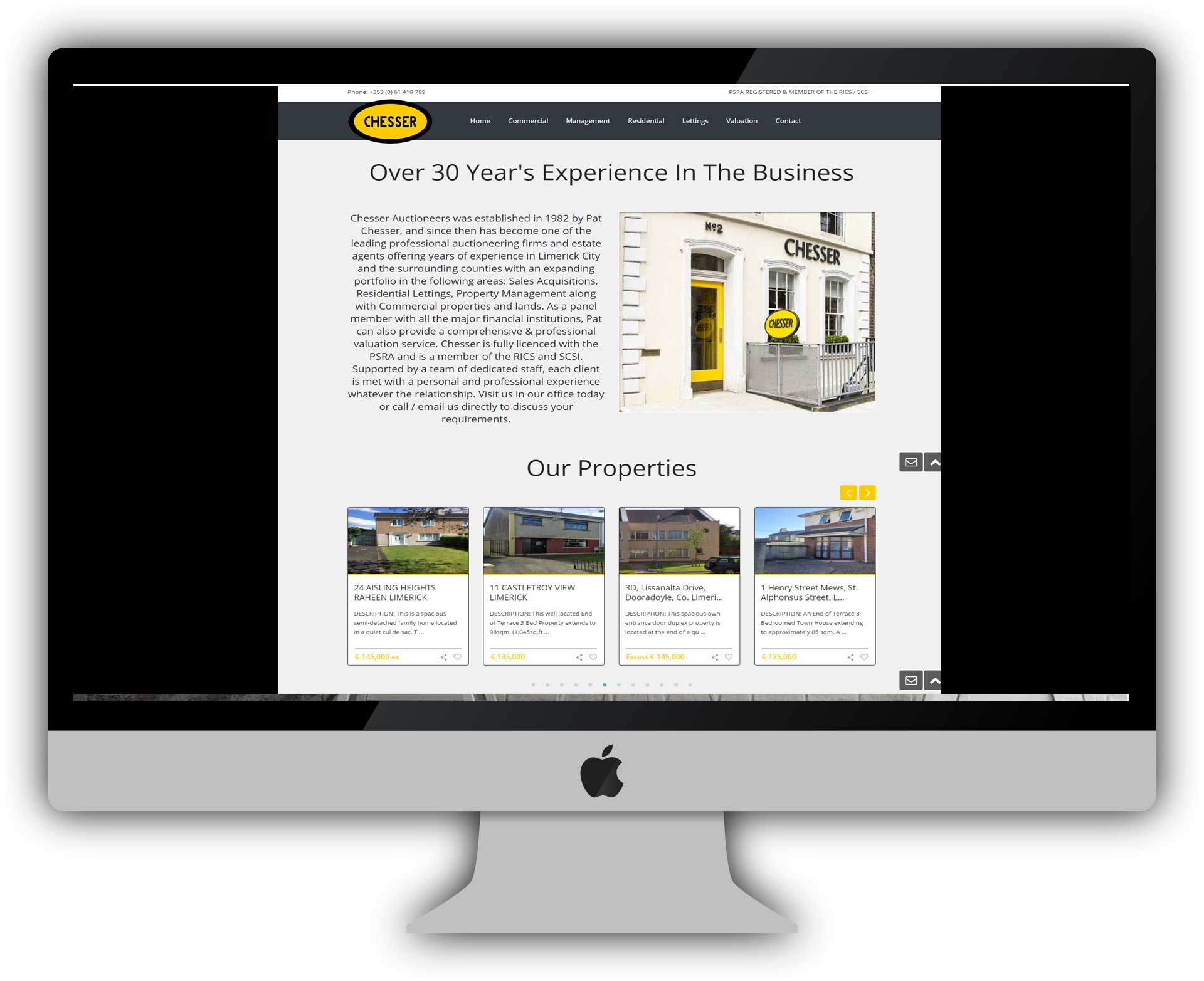 Estate Agents Website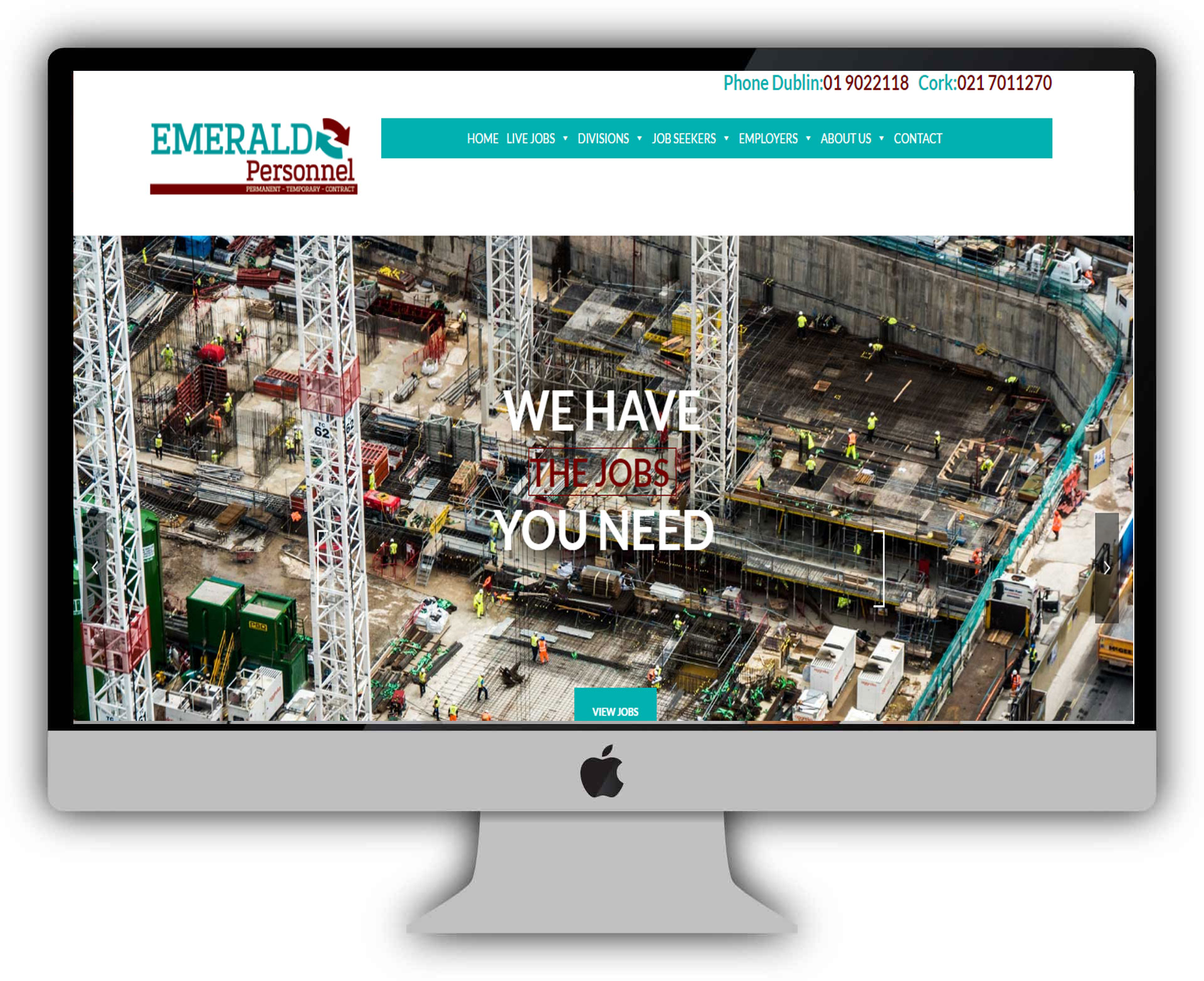 Recruitment Site with Job Board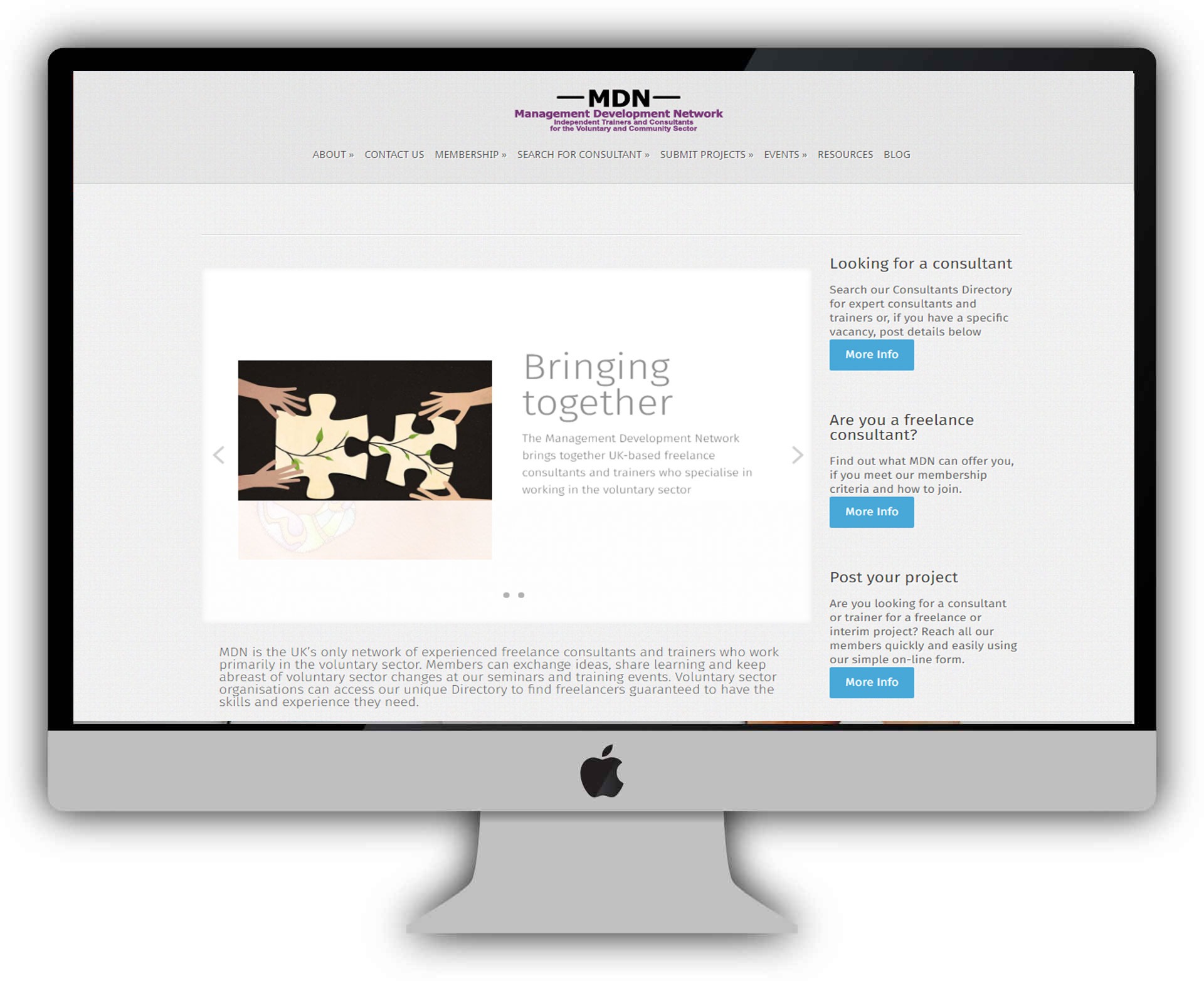 Membership Site Management Organisation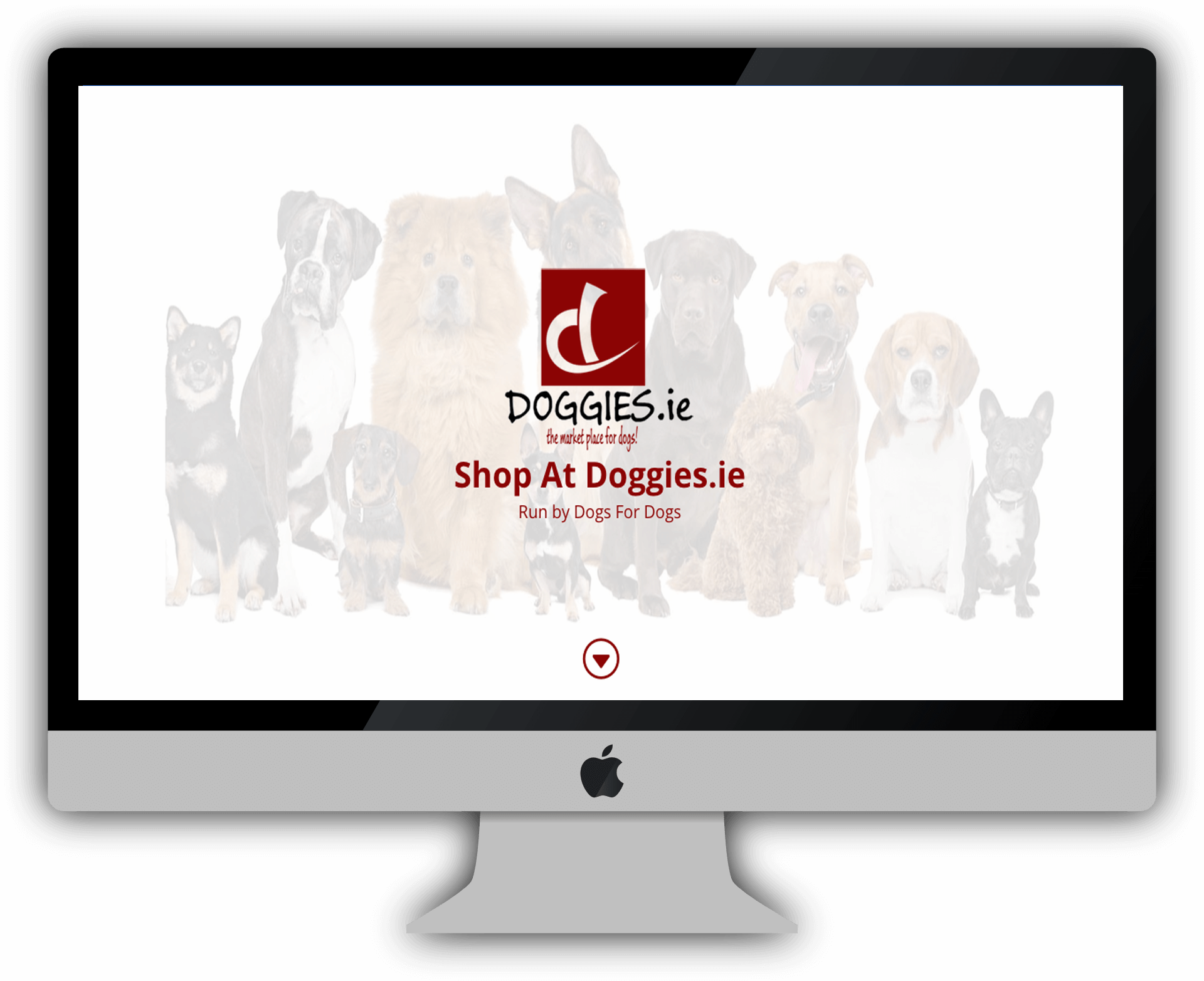 E-commerce Site
Whether its your first website, a redesign or you are looking to add e-commerce to an existing website, get in touch today.
Getting on the web can be quite a journey for any business, obtaining the right information as to what type of site can be difficult, however with the amount of consumer and business's purchasing online & the channel growing year on year its an opportunity for Irish business not to miss.
Here at the River Consultancy we will work with you to develop the approach that is appropriate to your business with clear budgeting so you know what you are getting and what it will cost. We always listen and talk to our customers to insure the site they get is what they need for their business, not what the web designer is comfortable building.
Quite often the first question people have when they are thinking of a new website is "what's the cost" websites vary greatly in price depending on what type of site you ultimately need. If you are thinking of starting a project gives us a call, we will be able to help you define what type of site and you will be able to get a more accurate estimates for your project.