Installing An SSL Cert For Free
With impending arrival of Chrome 68 in mid July 2018, Google will be labeling any site that does not have SSL as insecure, not great for any business to have on their site when prospective customers arrive.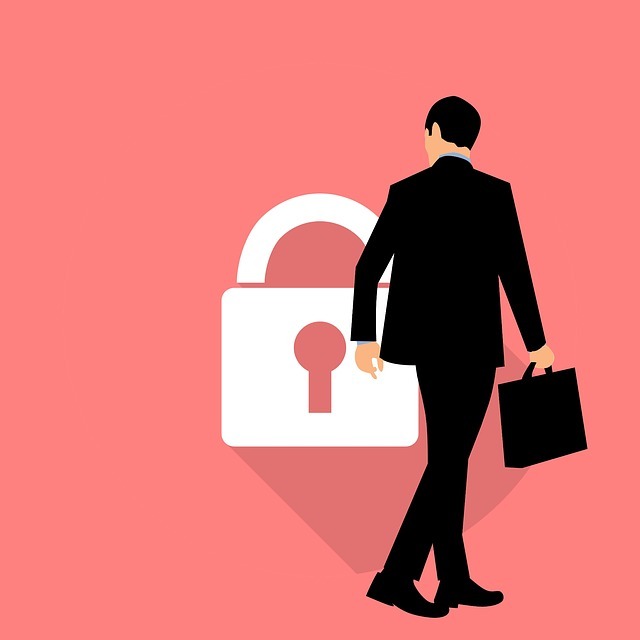 Installing certs can be costly, both the actual cost of the cert and the developers time in setting up and insuring your website converts over to SSL. If you are struggling to figure out what to do, we have created a short video that shows you how to install two free options, Cloudflare and Lets Encrypt and then how to easily move your WordPress website across to SSL delivery.
If you are still unsure after watching the video just get in touch and you can hire us to do for you.
The two services we will be looking at in the video are,
Cloudflare- Cloudflare offer a really great service in terms of both being a CDN and securing your website. They also provide SSL certs, with some options being free, in the video we will look at their flexible SSL option.
Let's Encrypt- this was set up to allow sites access to SSL for free. The only major difference between them and commercial certs is they must be renewed every 3 months. Some hosts offer integration with Lets Encrypt, in the video we will look at setting up where a host does not provide this service.

If after watching the video you are still unsure on how to convert your website to SSL, drop us a line and we are more than happy to quote for converting your website, get in touch.