Make Your Idea's A Reality
Web design with a full CMS powered by WordPress, give your project the right foundations to succed.
Whether its a static website or an e-commerce site we can insure you get the right solution.
We design and develop websites, built with WordPress meaning your new website can cater for all your business needs, both now and in the future.

Your wordpress web design will be done with a responsive design insuring it works across all device types and passes the Google mobility test.

We structure your content correctly insuring that it is friendly and usable for search engines.

Take the next step and make your website a fully functioning shopping cart.

Manage your content keep it updated and relevant. A must for good search engine placement.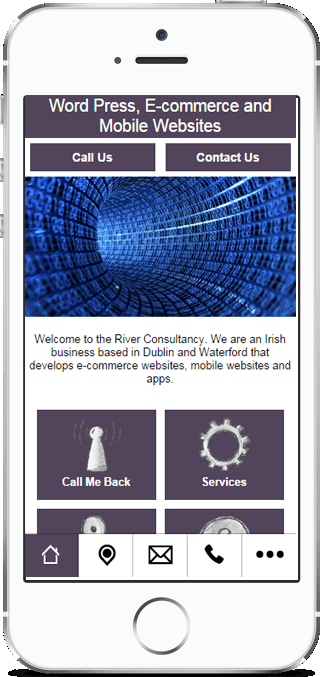 Your website works on all devices.
Don't get penalised by Google for having a non responsive website. Improve your customer's experience on mobile.
Your website will be designed to be responsive on all devices. Let your customers call you directly with a click to call button.
Make your website work for your business
Whether selling on line, taking bookings our e-commerced enabled websites help drive your business.
If you would like to sell your product or service online your new website will allow you to take orders.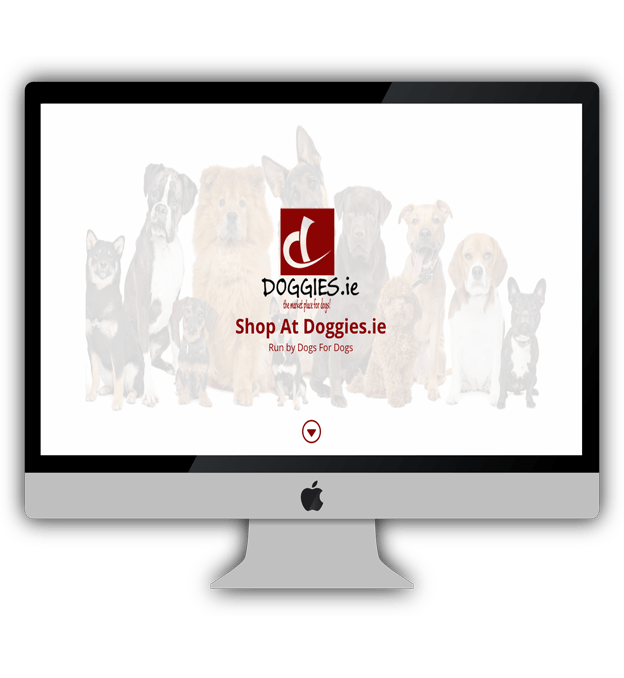 Take the stress out of your project
We are an Irish based business, you deal directly with the people developing your site.
We believe in a consultative approach, get in touch before you start your project for free friendly advice.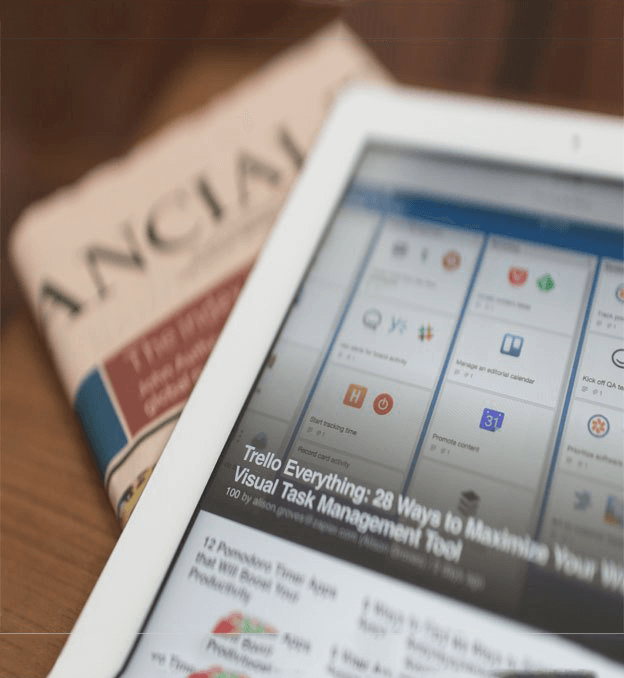 Get In Touch Today
Need to Talk? Call Us Today 01 6917941 or if you are just gathering information for your project, fill in the contact form, send us some details and we will get back with the information you need.
We cater for customers in Dublin and throughout Ireland.